India Tourist Visa – U.S. Citizens
STANDARD REQUIREMENTS FOR ALL TOURIST VISAS
A) Applicant's Passport: original, undamaged, and valid for at least another 6 months.
B) Visa Application Form: Visa application form please download, complete, print and sign India visa application

Important: The visa application must be signed in 2 places:

In the box located under applicants picture

Must Not have any part of the signature outside the box

On the bottom of the second page

Must select ILS HOUSTON for the Indian Mission
C) Photograph: one recent, clear, front view, in color, professional 2″x2″ passport photo of the applicant with a plain white or off-white  background. (Photo must be taken without glasses)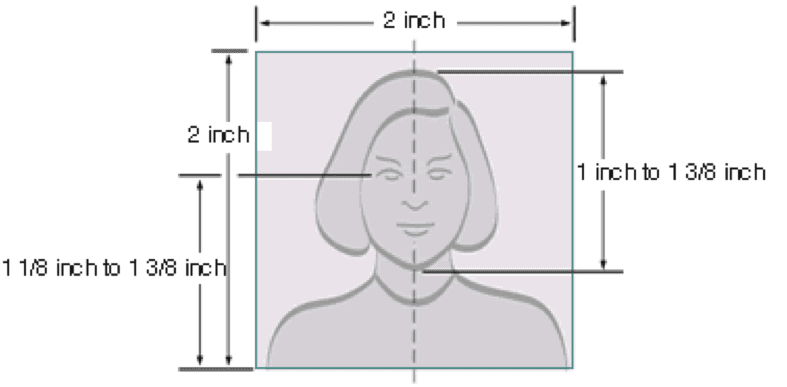 D) Itinerary: copy of your round-trip ticket, reservation, or letter from a travel agency under applicant's name, listing flight number and arrival/departure dates and reservation code provided by the airline/cruise company;
E) Personal Particulars Form:  Complete, print, and sign (both parents must sign if applicant is a minor).
India Personal Particular Form
G) Copy of Driver's License: copy of front and back of driver's license
REQUIREMENTS FOR MINORS
H) Both parents must sign the minor's application. (The Minor Applicant does not sign the application.)

Signatures must be notarized

I) Notarized copy of applicants birth certificate
J)   Parental Authorization Form must be completed, signed by both parents and notarized.
K) Copy of both parents passports

If parents do not have passports then a copy of parents birth certificate or naturalization documents