Russia Tourist Visas – U.S. Citizens:
STANDARD REQUIREMENTS FOR ALL RUSSIA TOURIST VISAS
A) Applicant's Passport: original, undamaged, and valid for at least another 6 months, with at least two blank visa pages.
B) Visa Application Form: Visa application form must be completed online, print and sign the Russian visa application
C) Photograph: Two recent, clear, front view, in color, professional 2″x2″ passport photo of the applicant.

Plain white or off-white background.
No facial expressions
Shoulder must be square and face-centered in the photo.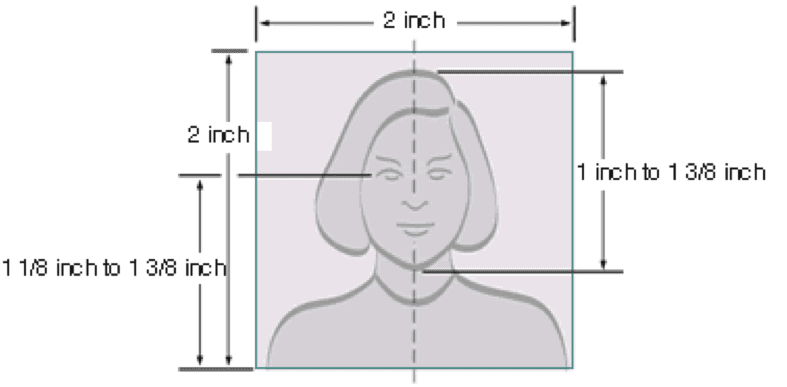 D) Itinerary: copy of your round-trip ticket, reservation, or letter from a travel agency under applicant's name, listing flight number and arrival/departure dates and reservation code provided by the airline/cruise company.

The itinerary may be waived if all the mandatory information for the itinerary is listed on the business letter.

E) Confirmation Voucher: Intourist Voucher from Russian Hotel or Invitation from Family via Foreign Ministry.

Fast Passports & Visas can assist with Intourist Voucher for $100.00.
Additional requirements for applicants born in the former USSR or Russia
Applicants MUST submit the following documents:•Copy of USSR passport with a stamp stating you left for "permanent residence abroad", dated prior to February 6, 1992;•Or a copy of a "Visa to Israel" issued prior to February 6, 1992;•Or a copy of a Certificate of Naturalization issued prior to 1996;•Or a document confirming the renunciation of your Russian citizenship;
Or a copy of the main pages of a passport of a former USSR state, issued after February 1992;
Or a written statement of explanation, in the case that you have no documentation.
In accordance with Russian law, visas cannot be issued to Russian citizens with expired passports. We remind you that in accordance to Article 12 of Russian Law "On citizenship of the Russian Federation", children born to two parents who are Russian citizens, automatically gain Russian citizenship, regardless of the place of birth. In this case, visas are not issued, and they must apply for Russian citizenship, or have their information written into the passport of one of their parents, or obtain a Russian passport.If applying for a minor, please provide a copy of their Birth Certificate, in which it is evident that at least of the parents is not a citizen of the Russian Federation.
The embassy may request additional documents and a personal interview at their discretion.

Additional required documents for minors
Birth certificate. A copy of the applicant's birth certificate.
Letter of consent. A notarized letter of consent signed by both parents, specifying who will be traveling with the child and authorizing the Consulate to issue a visa to the child.
Parents' passport copies. A copy of the information pages of both parents' signed passports.
F) Notes

Russian Visa Center-Houston must be selected in the "consulate to be submitted" box on the last page of the Russian visa application.
Fees and processing times for non-U.S. passport holders may vary.
Please include a completed order form with your application to ensure proper handling of your visa request.
Consular fees are subject to change without notice.