Afghanistan Business Visa – U.S. Citizen
A) Applicant's Passport: original, undamaged, and must valid for at least another 6 months beyond intended stay.

Foreign nationals residing in the USA also need to show Proof of status.
Copy of Green Card (both sides) or other proof of legal status in the US (i.e. I-20, H1B approval notice, US Visa, etc.)
FP&V cannot assist with US B1/B2 visa holders.
B) Visa Application Form: Fully completed typed and signed and notarized. Applications will not be accepted if they are not typed. If any spaces are not used they must be filled with N/A. The consulate will reject applications that are not fully completed and notarized.
C) Photograph: 2 Passport-type photographs required. The consulate will only accept actual 2×2 passport type photographs from a reputable source, i.e. Kinko's, Walgreens, CVS, etc. Photos printed at home or from an office printer will not be accepted under any circumstances. Photos that are sent in invalid format will be rejected and will cause a delay in submission at the traveler's expense.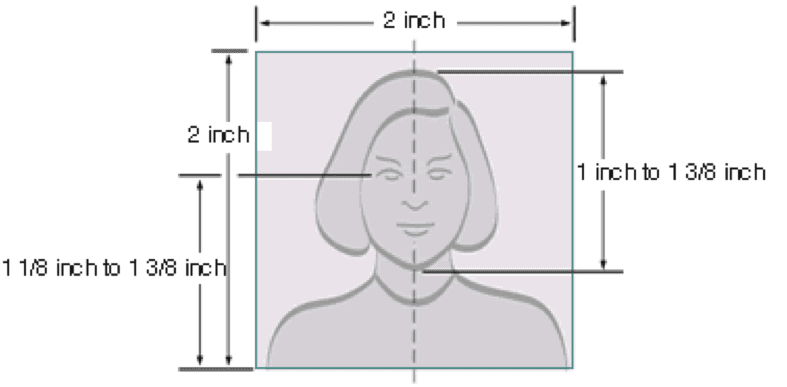 D) Business Letter a business letter from the sending company in the US. The letter should be printed on the company letterhead stationery, addressed to "The Consulate of Afghanistan, Visa Section"

Original: original signature of senior manager;
Notarized: signee's signature acknowledged by a US notary public
Issued by applicant's company/employer in the United States; Must state the following information
Nature of business of the U.S. company;
Applicant's title and/or functions with the U.S. company;
Detailed information concerning nature of business and activities to be conducted in Afghanistan;
Responsibility of the U.S. company that applicant will not be pursuing any activities that are incompatible with a business visa (such as paid work, technical assistance, technical training) during his/her stay in Afghanistan;
Name(s) and address(es) of Afghanistan company(ies) with which applicant is going to deal/negotiate with;
Name(s) of person(s) to be contacted in Afghanistan, phone number(s) and his/her/their functions with the Afghanistan company(ies);
Expected travel dates of trip to Afghanistan;
Responsibility of the U.S. company for applicant's stay in Afghanistan and his/her return to the country of origin;
NOTE: business letters MUST HAVE ALL of the above-mentioned information. Business letters missing any of the required information and/or without original signature WILL NOT be accepted and therefore visa application WILL NOT be processed.
E) Travel Itinerary: Copy of itinerary or flight tickets