Saudi Arabian Business Visa – US Citizens:
STANDARD REQUIREMENTS FOR ALL BUSINESS VISAS
A) Applicant's Passport: original, undamaged, and valid for at least another 6 months, with at least two blank visa pages.
B) Visa Application Form: Visa application form please download, complete, print, and sign the Saudi Arabia visa application
C) Photograph: one recent, clear, front view, in color, professional 2″x2″ passport photo of the applicant with a plain white or off-white background.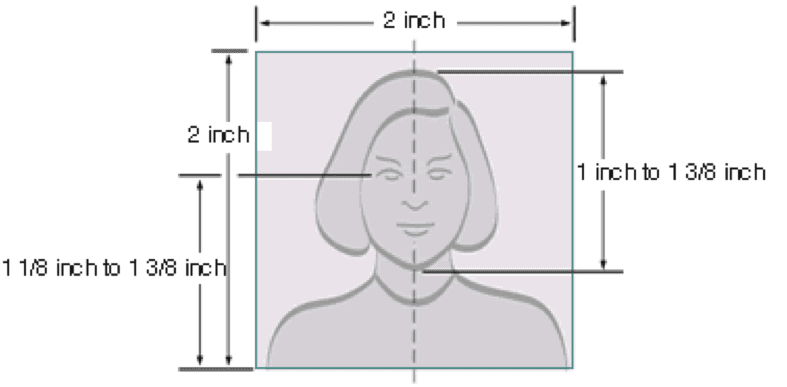 E) Business Letter a business letter from the sending company in the US. The letter should be printed on the company letterhead stationery, addressed to the Embassy of Saudi Arabia, Visa Section.  The business letter must adhere to the following guidelines:

Original: original signature of senior manager;
Issued by the applicant's company/employer in the United States; Must state the following information
Nature of business of the U.S. company;
Applicant's title and functions with the U.S. company;
Detailed information concerning the nature of business and activities to be conducted in Saudi Arabia;
Responsibility of the U.S. company that the applicant will not be pursuing any activities that are incompatible with a business visa (such as paid work, technical assistance, or technical training) during his/her stay in Saudi Arabia;
Name(s) and address (es) of Saudi Arabian company (ies) with which applicant is going to deal/negotiate;
Name(s) of the person(s) to be contacted in Saudi Arabia, phone number(s), and his/her/their functions with the Saudi Arabian company (ies);
Expected travel dates of the trip to Saudi Arabia;
Responsibility of the U.S. Company for the applicant's stay in Saudi Arabia and his/her return to the country of origin.
NOTE: business letters MUST HAVE ALL of the above-mentioned information. Business letters missing any of the required information and/or without original signature WILL NOT be accepted and therefore visa applications WILL NOT be processed. 
OTHER REQUIREMENTS FOR BUSINESS VISAS
If they are not applying with a US passport:
F) Proof of Legal Residency: notarized copy of visa, permanent resident card or US passport or US birth certificate.
G) Notes

Saudi Enjaz fees are surcharges from the Saudi MOFA and third parties to obtain the IT form of your application, which is required to submit with your application to the Consulate. This fee is a separate fee from the Consulate fee.
Visa approval from the Ministry of Foreign Affairs must be on file at the consulate when the application is submitted.
Fees and processing times for non-U.S. passport holders may vary.
Please include a completed order form with your application to ensure proper handling of your visa request.
Consular fees are subject to change without notice.