China Resident foreign Journalist Visa Visa -J1 Visa – U.S. Citizens:

Resident foreign journalists of foreign news organizations stationed in China.

The intended duration of stay in China exceeds 180 days.
STANDARD REQUIREMENTS FOR ALL CHINA VISIT VISAS
A) Applicant's Passport: original, undamaged; valid for at least another 6 months.
B) Visa Application Form:  Please download, complete, print and sign China visa application

Important: The visa application must be filled out on your computer and then printed. They should not be completed by hand. All fields in the form must be filled in, with "N/A" entered in any fields that are not applicable, or the consulate will reject the application. You must include your job title on question 1.17 on the visa application where it asks for company name. Please list in the form of company name/job title.
C) Photograph: one recent, clear, front view, in color, professional 2″x2″ passport photo of the applicant with a plain white or off-white  background.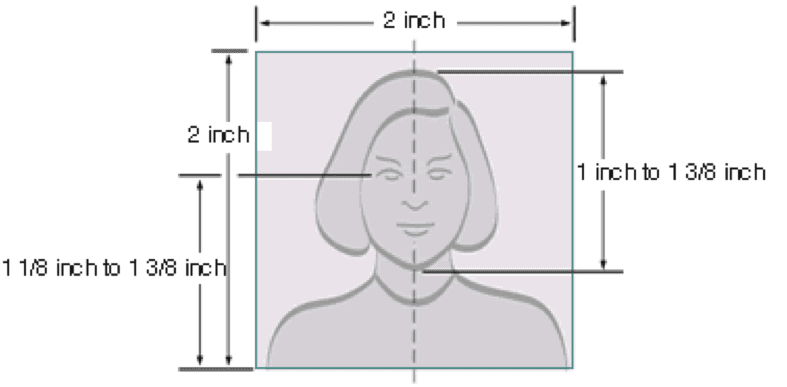 D) Copy of Previous Visas: For applicants that have had a China Visa issued in the past 2 years, a photocopy of previous visas and a copy of all entry and exit stamps from trips taken in the past 2 years must be submitted.
E) Copy of Driver's License: copy of front and back of driver's license
F) Job and Company/Organization Description Form: An additional form for employed applicants, completed and signed by the applicant.

Applicants current position with his/her company and a job description
Description of what the applicants company is/does
Job and Company/Organization Description Form
G) Visa Notification Letter:  issued by the Information Department of the Ministry of Foreign Affairs of China and an official letter issued by the media organization for which the journalist works.Applicants should contact the press office of the Chinese Embassy/Consulate General in advance and complete relevant formalities.

REQUIREMENTS FOR NON-US CITIZENS

H) Notarized copy of front and back of green card. (A valid U.S. visa with a valid I-94 card is also acceptable.)

Note: Fees and processing times for non-U.S. passport holders may vary from the fees and processing times published on the website.
Note: Consulate may contact your for an in-person visit.
ADDITIONAL REQUIREMENTS FOR APPLICANTS BORN IN CHINA, HONG KONG, MACAU, OR TAIWAN
I) Chinese name. The applicant's name written in Chinese characters.
J) Proof of name change. If the applicant's name has changed since birth, please provide a copy of the court order or marriage certificate showing the name change.
K) Previous visa. Copy of a previously issued Chinese visa or copy of the information page from your Chinese, Hong Kong, Macau, or Taiwanese passport. Note: If your old passport has not been canceled, you will be required to submit the original passport with your application.
INFORMATION FOR PERSONS OF TIBETAN ORIGIN
L)  You must make a personal appearance at the Chinese Visa Application Service Center to process your visa if you are a person of Tibetan origin. The Visa Application Service Center will require additional documents in order to process your visa and Fast Passports & Visas is unable to assist in these procedures.
ADDITIONAL REQUIREMENTS FOR MINORS
J) Both parents must sign the minor's application. (The Minor Applicant does not sign the application.)
K) Notarized copy of applicants birth certificate
L) Copy of both parents driver's license